Hammer Plumbing and Pumping is continuing to provide service to our community and closely monitoring CoVid-19. Our customers and our employees health and safety are our highest priority. Hammer is taking preventive measures to limit the spread of CoVid-19 ( Coronavirus) and  is taking all recommended precautions in our daily operations with preventative measures following the guidance set forth by the U.S. Federal Government, Centers for Disease( CDC), and other agencies.   Hammer Plumbing and Pumping  hours of operation still open 24 hours, 7 days a week.
Problem Solved!
Why Choose Hammer



 WE DO IT ALL - RESIDENTIAL, COMMERCIAL, LARGE & SMALL
We have handled all plumbing and pumping jobs. Hammer has been taking care of your residential plumbing needs for years. Need your water heater replaced or bathroom plumbing repaired? Problem Solved with Hammer! We offer full-service plumbing and pumping to all commercial clients as well. Need your restaurant grease traps and pumping taken care of? Problem Solved with Hammer! Did you know that we even do Complete remodel jobs from start to finish? We build Fire Pits and outdoor features as well. Large or small, dirty or designer, we can take care of it for you.



 WE HAVE THE EXPERIENCE & DRIVE
We have a proven record of many years of great service in the Coachella Valley. We are always seeking to do our absolute best for our clients and work hard to make sure the job is done right.


THE BEST SERVICE
We commit ourselves to complete all projects within the timeline set with our clients. We use the best of technology and tools to ensure that all jobs are done quickly but also giving attention to details and ensuring everything is done correctly.
Who We Are
Hammer Plumbing and Pumping is a fully licensed and bonded contracting company that serves the entire Coachella Valley (Cathedral City, Indio, La Quinta, Palm Springs, Palm Desert, Rancho Mirage, Indian Wells, etc.).
We hold a C42 (sewer and septic) and C36 (all plumbing) state contractors license.  Fully staffed with tons of experience in all areas of plumbing, we can handle any problem large or small.  Please check out a list services on this site.  If you don't see what you need there just call in and we can help.
If you have any questions, please feel free to call us at 760.321.7448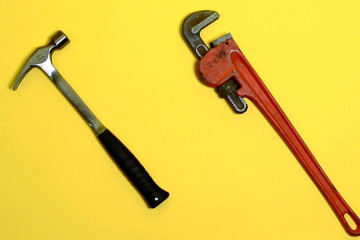 We can handle any plumbing related service whether it be a leaky bathroom faucet or a full-scale commercial installation.  We have handled thousands of jobs with satisfied customers from all areas. If you don't see the service you are looking …
760.321.7448
Hammer Plumbing
PO Box 2448, Cathedral City, Ca 92235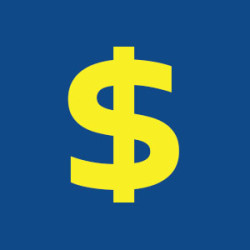 CURRENT PROMOTION
Water Softener and Filter Systems
for the whole house – Save $150!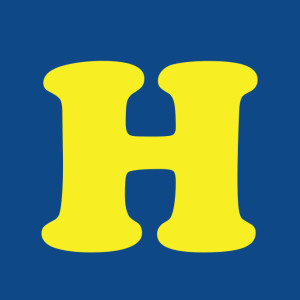 OUR REVIEWS
We have So many Great
reviews from Actual customers.
Read what others are
saying about Hammer.
On time and courteous. Completed the job efficiently and thouroughly. I have used them before and recommend them. I will definately use them again for annual maintenance.
Kathy W
Very satisfied with workmanship of Hammer Plumbing. They are always on time and complete each job to my satisfaction. I will continue to use their services and highly recommend them to other customers. They put in a water heater for me and a few other jobs and I am so happy that I finally found a good plumbing company to do all my work.
Virginia C
Hammer Plumbing is the most reliable plumbing service in the valley! I speak from experience, they never let me down.
Timothy B
I had a leak under my house I called Hammer they were out in one hour, The repairs were done by Mike and Agustin they were very polite young gentleman and did a good job and left my property the way they found it.
Margie C
We Proudly serve all the cities of the Coachella valley including Bermuda Dunes, Cathedral City, Coachella, La Quinta, Mecca, Palm Desert, Palm Springs, Rancho Mirage, Thermal, and Thousand Palms.
Our Team – Here to Serve You